Beautiful New Countryside
National construction begins with beautiful new countryside.
The construction of beautiful villages must start with cleaning up garbage and rectifying the appearance of villages.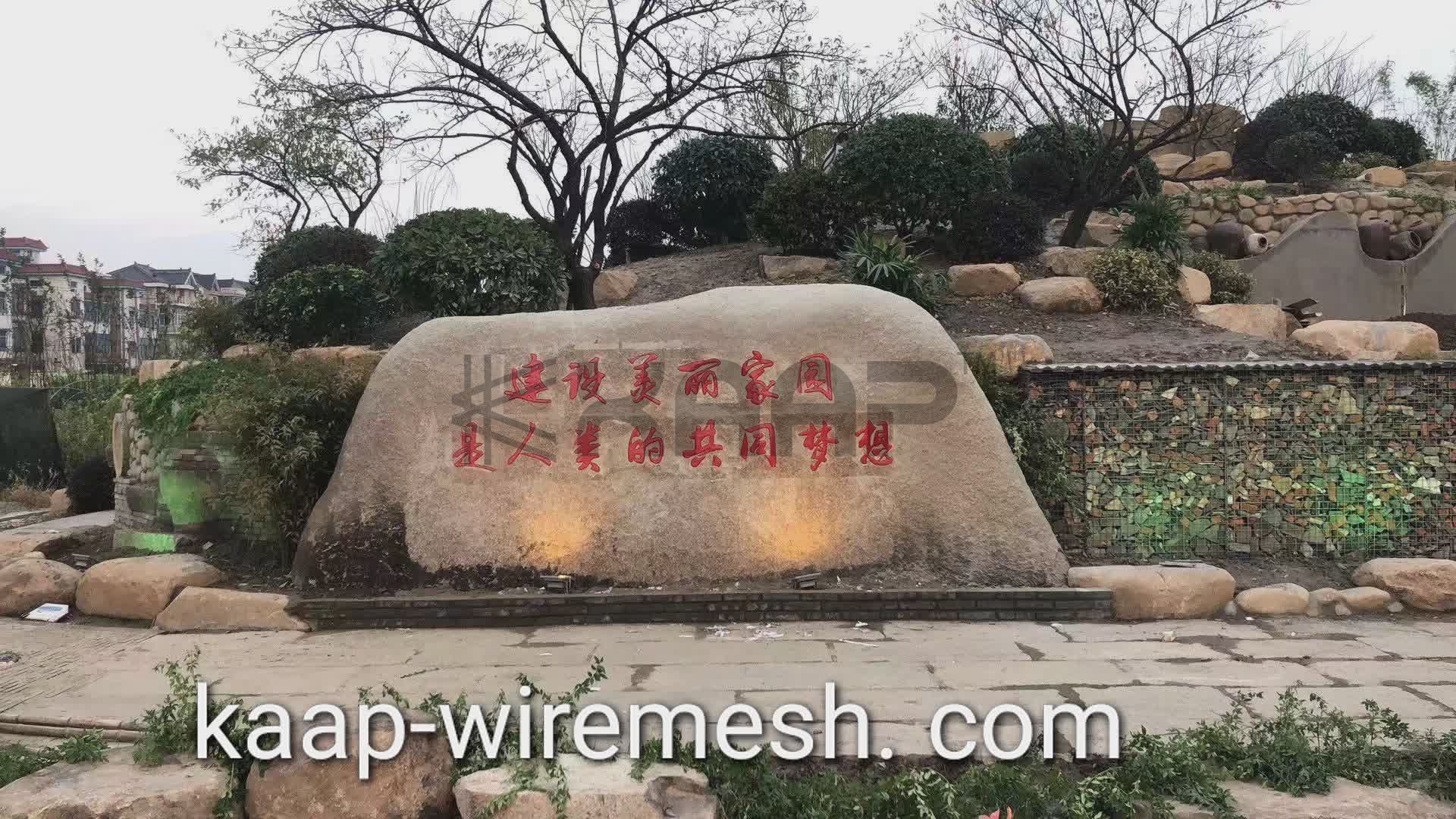 Establish infrastructure and develop the rural economy.
Gabion is very widely used in rural infrastructure.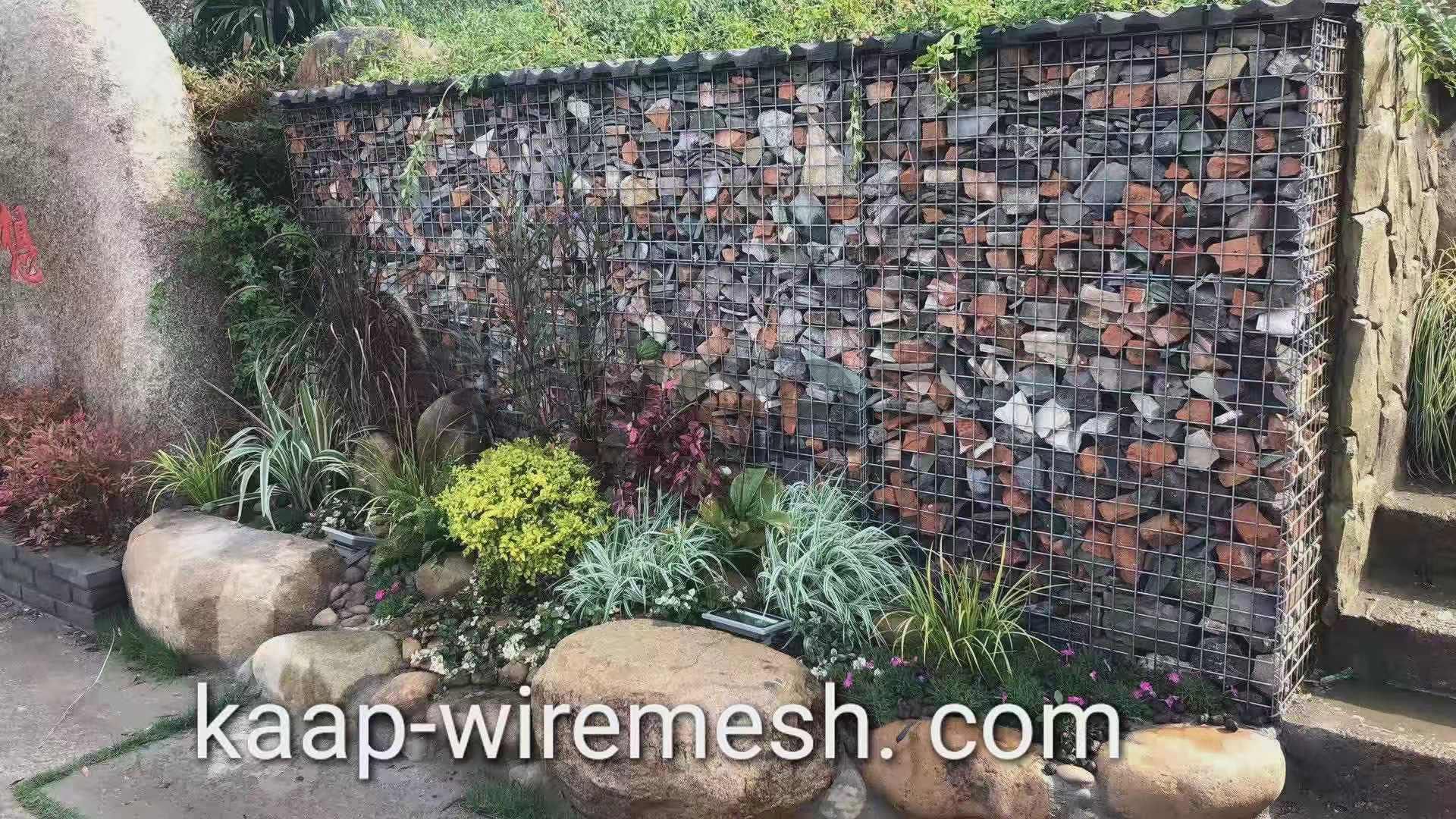 Whether it is landscape design or as a retaining wall, it plays a very good decorative role.
economic. simple and have strong resistance to natural damage and corrosion and weather resistance.
It can withstand a wide range of deformationsand can be integrated into the surrounding natural environment.