The barbed wire is twisted by a fully automated barbed wire machine. Commonly known as iron tribulus terrestris, barbed wire. Types of finished products: single wire twisting and double wire twisting.
Raw material: high quality low carbon steel wire.
Surface treatment process: electro-galvanizing, hot-dip galvanizing,PVC coated.
Uses: Used for isolation and protection of grassland boundaries, railways, highways, etc.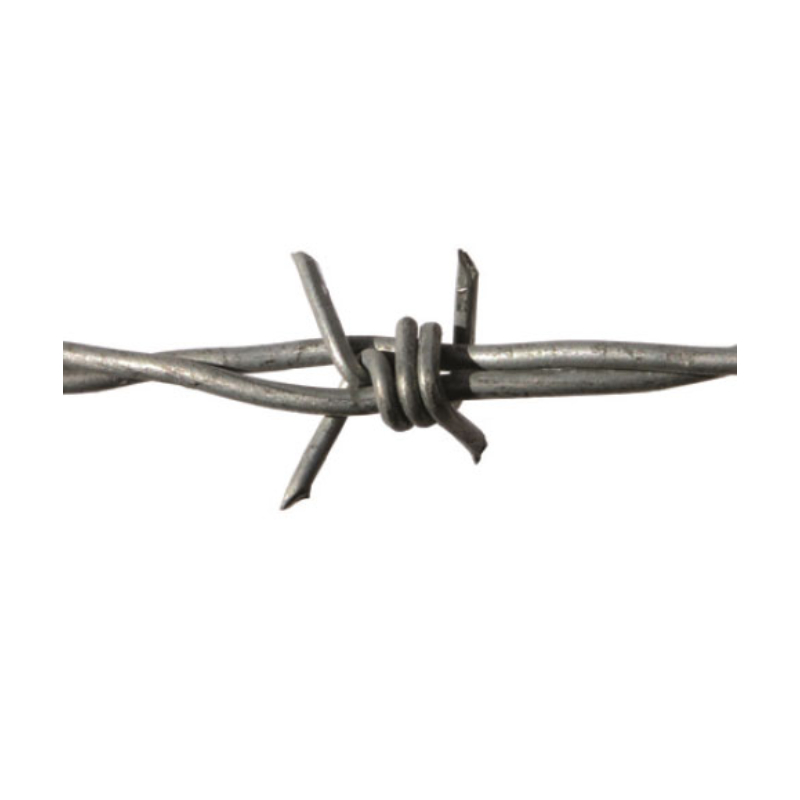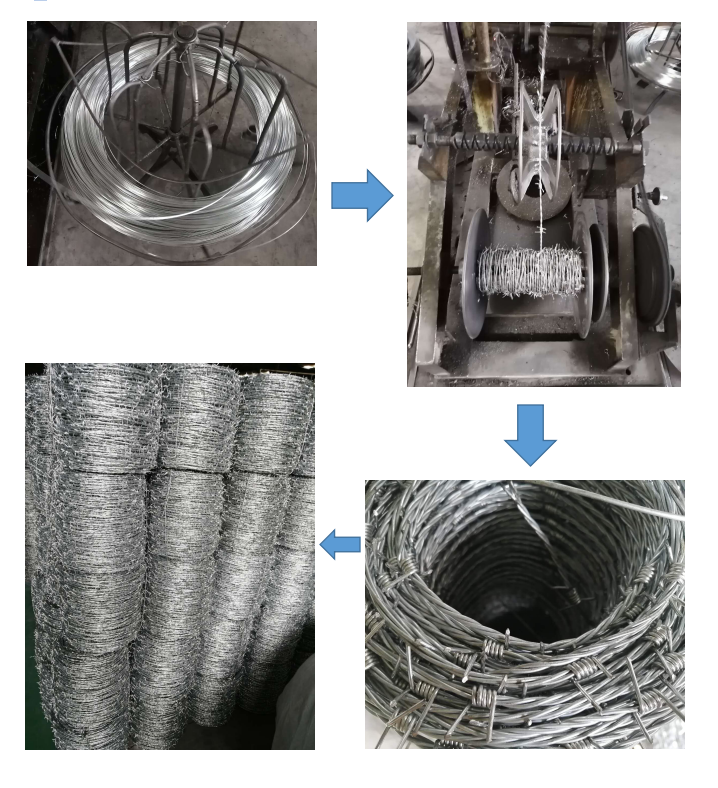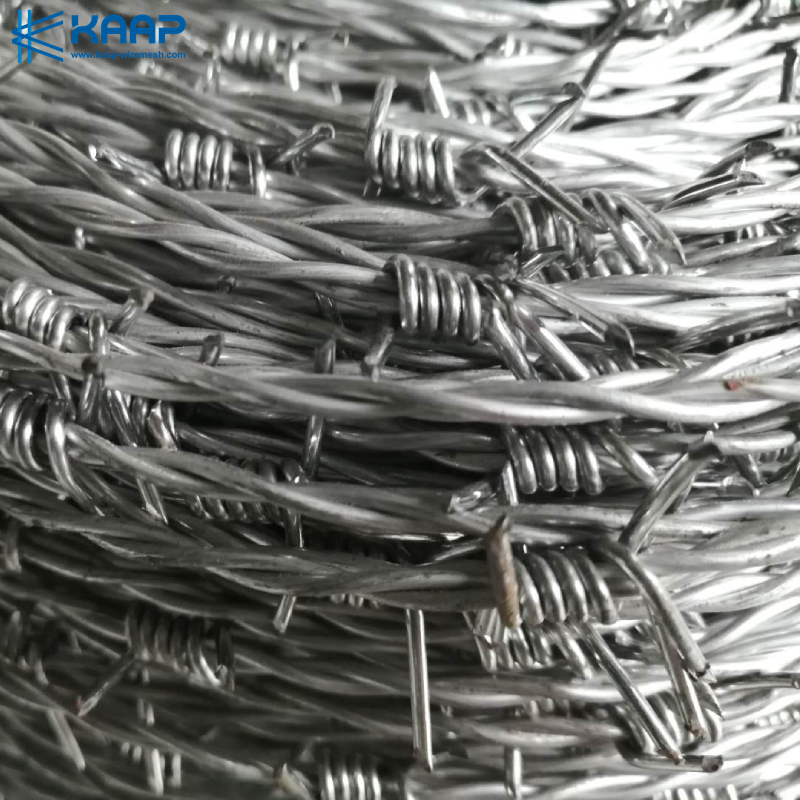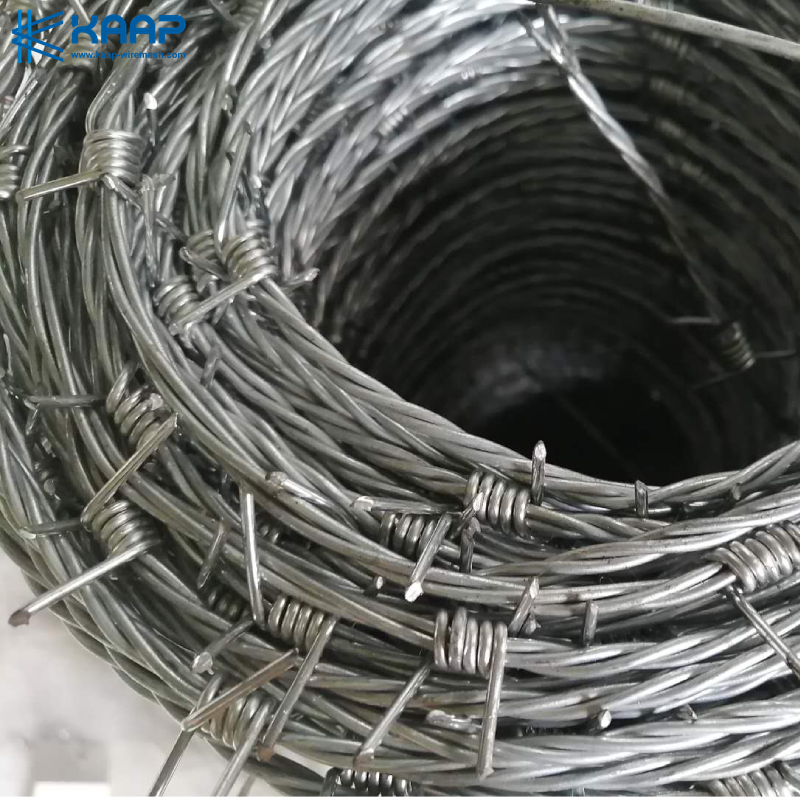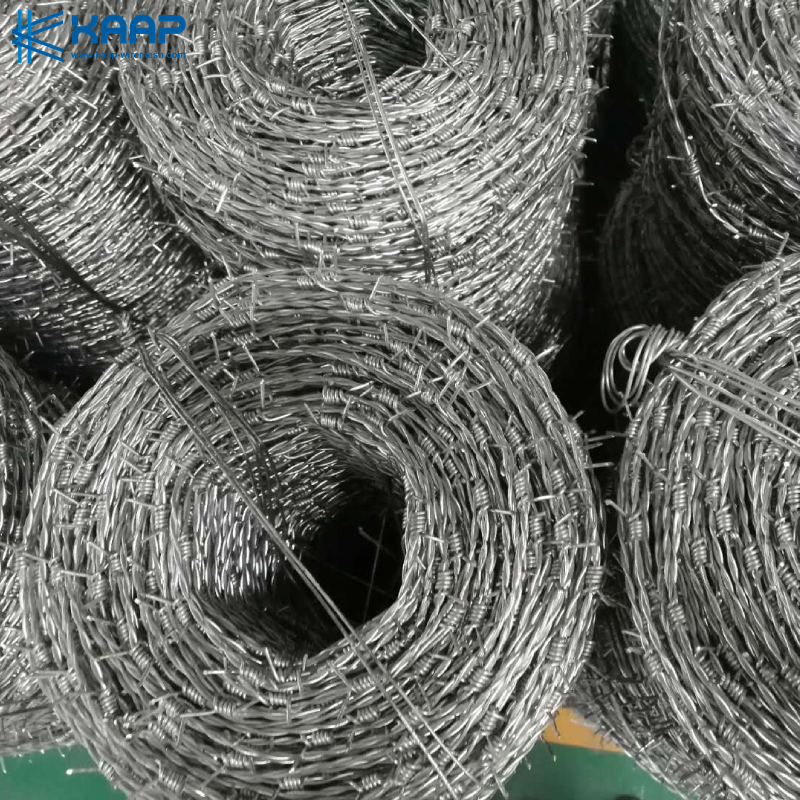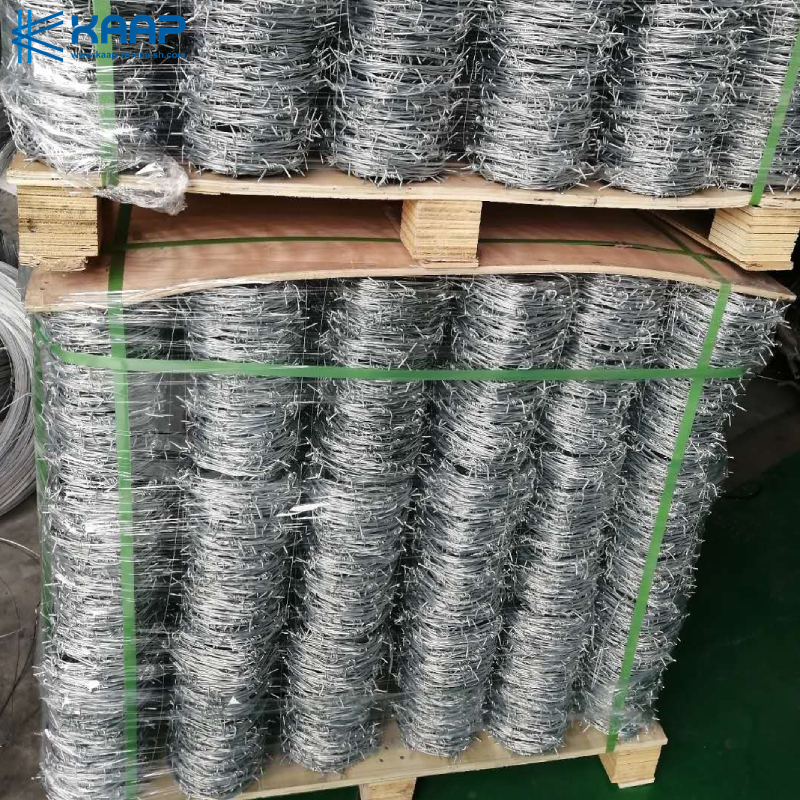 Company